NEWS: Playboi Carti Drops New Single, "@ MEH"
It's been a minute since we've heard an official release from Carti. I was moments away from saying it's been a minute since we've heard anything from him, but that's a lie – his songs leak practically every other day. Regardless, seeing this track appear on my Spotify homepage is similar to seeing an Oasis in the middle of the desert.
Stream the single below,
NEWS: DaBaby Drops New Album – "Blame It on Baby"
DaBaby's been on fire lately, jumping to the top of the charts seemingly instantly. It was only a few months ago when he released his debut album, Kirk and now he's releasing a second album entitled, Blame It on Baby. If you're a fan of his music you're definitely going to like this project.
Stream it below,
NEWS: Kid Cudi Releases a New Single, "Lord of the Delinquents"
One of my all time favorite rappers, Kid Cudi has suprised fans like myself with a random single. If you feel like this song sounds really reminiscent of his old music, that's because this was actually an old song Kid Cudi has been storing on his hard drive for who knows how long. I'm always happy to hear new Kid Cudi, and I expect Cudi fans will vibe with this track.
Steam the single below,
LOL: Redman & Method Man prank Ludacris
Old video from the Wu-Tang member's old prank show "Stung" resurfaced this past week. A glimpse at a simpler time when the Wu-Tang Clan were such massive stars that they got their own version of Ashton Kutcher's Punk'd, likening Ridiculousness to Tosh.0.
Redman and Method Man convince Ludacris to come down to their studio ASAP and spit a verse on their beat – which sounds… well maybe it's better if you just watch it for yourself. Word's can't do this justice.
NEWS: Future Re-Releases older mixtape, "Purple Reign" on Streaming Services!
Nothing tops Future's golden era of singlehandedly running the trap genre. This mixtape is straight out of that period in time and a must listen for any Future fans out there, new or old. And while you're at it, go listen to Young Thug's first studio album, "Barter 6" – you're welcome.
Stream the album below,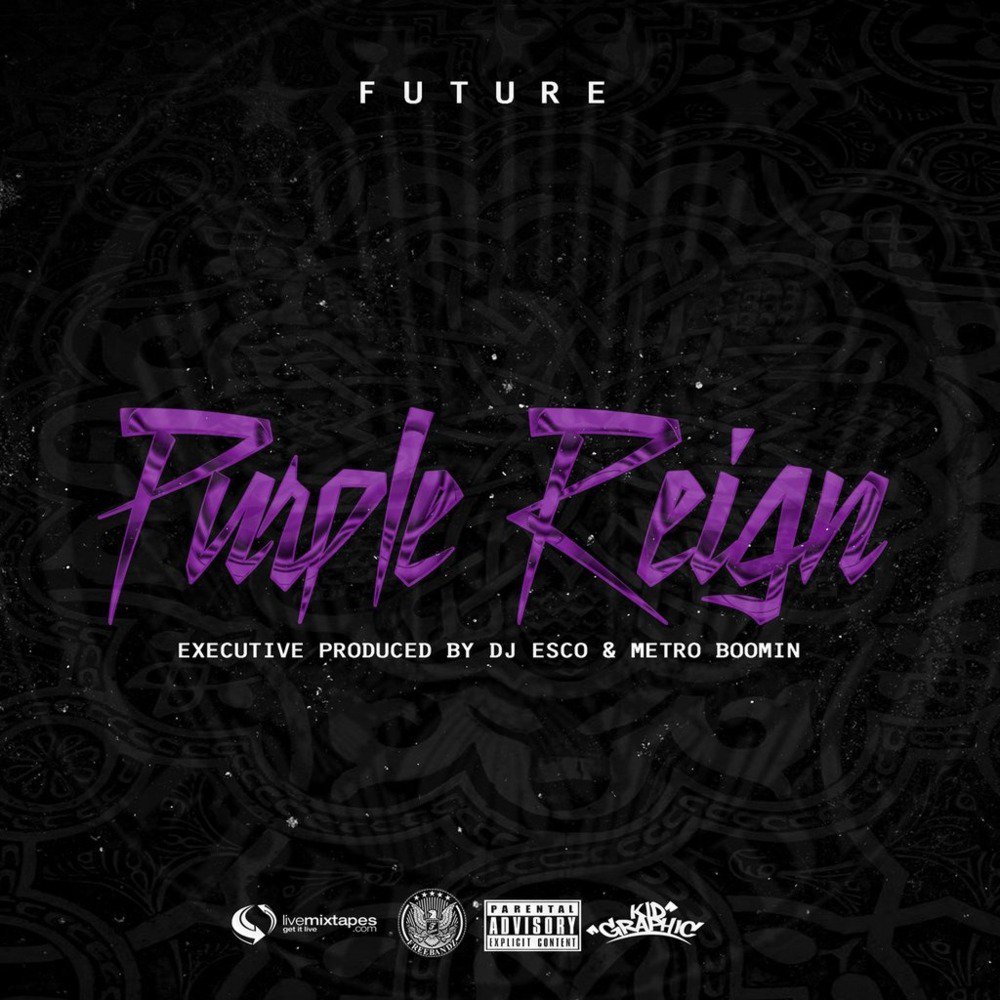 (Visited 128 times, 1 visits today)