Drake Releases New Album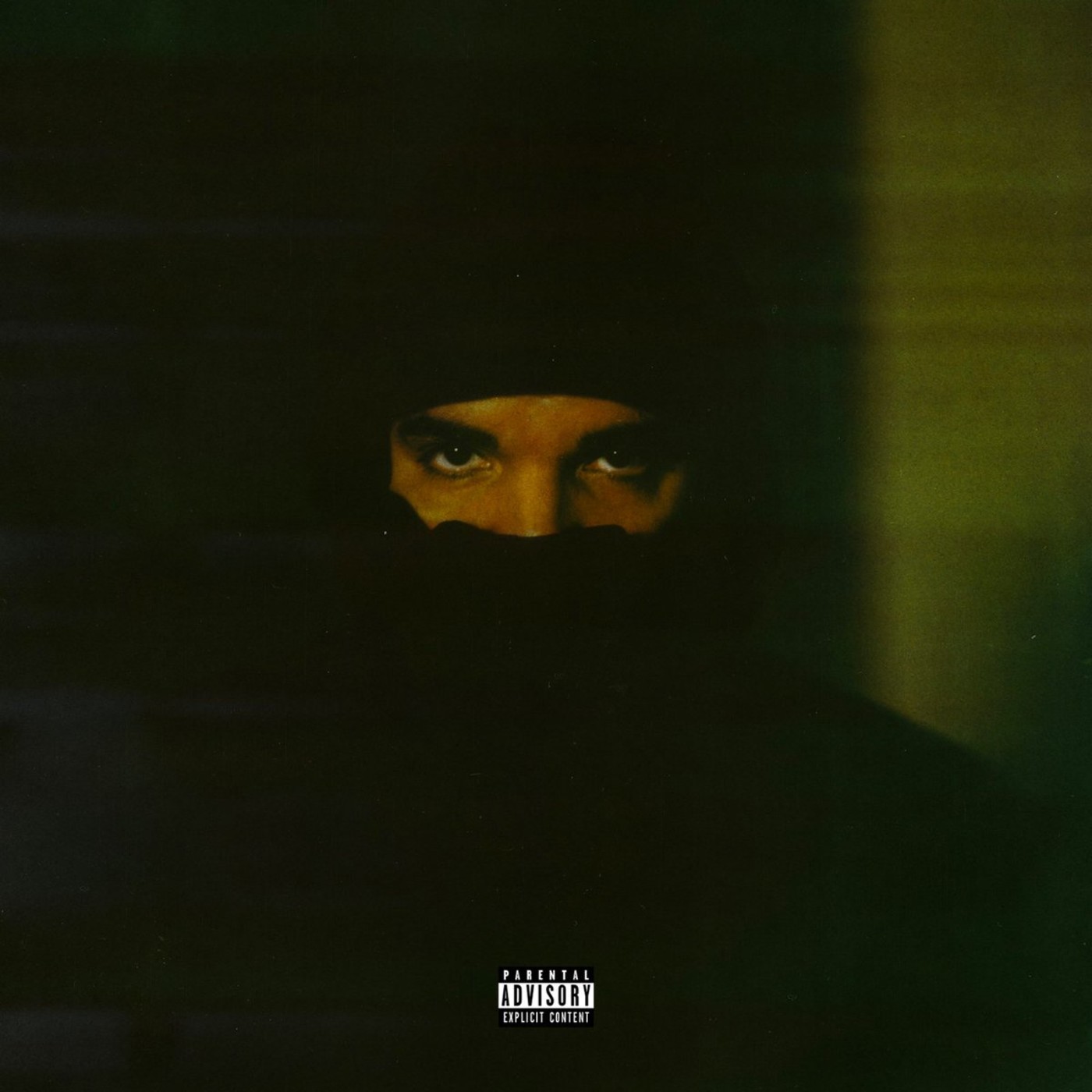 Drake surprised fans everywhere with a fresh album drop that came out of nowhere. Pretty standard marketing for Drake at this point – why waste hundreds of thousands of dollars on a marketing campaign when randomly releasing the album still gets you that #1 placement? The album is entitled, Dark Lane Demo Tapes.
Tracklist
Deep Pockets [prod. Plain Pat & 40]
When To Say When [prod. June James]
Chicago Freestyle (feat. Giveon) [prod. Sevn Thomas]
Not You Too (feat. Chris Brown) [prod. Noel Cadastre]
Toosie Slide [prod. OZ]
Desires (with Future) [prod. D. Hill]
Time Flies [prod. OZ]
Landed [prod. Dez Wright & Cardo]
D4L [prod. Southside]
Pain 1993 (with Playboi Carti) [prod. Pi'erre Bourne]
Losses [prod. Foreign Teck, Elyas, Sevn Thomas & OZ]
From Florida With Love [prod. 40 & MexikoDro]
Demons (feat. Fivio Foreign & Sosa Geek) [prod. JB Made It]
War [prod. AXL Beats]
"Blame It On Baby" Hits #1 on Billboard 200!
At the time of writing this blog post, DaBaby's new album that dropped very recently has officially sold over 129,000 units! DaBaby has been gaining a lot of attention over the past year, and I'm glad that I was early on the DaBaby hype train. The man has a lot of charisma and makes some catchy music, so congrats to him.
Let's be honest though, now that Drake's new album is out, DaBaby's album is about to be rapidly dethroned.
2Chainz Feeds the Homeless Instead of Feeding His Pockets
During these lockdown times, many business are being shut down and more recently reopened due to certain states lifting lockdown orders. 2Chainz's restaurant, Escobar Restaurant was one of those non-essential businesses that were poised for reopening. But instead of focusing on reopening their business during this period of lost profits, 2Chainz took it upon himself to keep the restaurant closed and to feed the homeless instead for the time being.
Mac Miller's Mixtape, "K.I.D.S." Gets Official Release On All Streaming Platforms
In 2010, Mac Miller released his debut mixtape K.I.D.S. I can still remember this mixtape coming out like it was yesterday. This project caught on like fire, instantly appealing to the high school age group effortlessly.
As Mac matured, so did his fans, and the music perfectly reflected that. It's interesting to listen to this 10 year old album and compare it to Miller's final release, Circles. It's crazy to see how far this young artist developed his talent in such a short amount of time.
Post Malone Performs Nirvana Tribute Livestream Concert
On April 24th, 2020, Post Malone took to livestream and performed a bunch of Nirvana's music. Accompanying him was Travis Barker on drums. They impressed the world with how perfect the overall sound came out. Post Malone managed to maintain his own vocal style while also adapting to Kurt Cobain's sound perfectly. The livestream accepted donations and raised over $800,000 for COVID-19 Response Fund for WHO.
Watch the entire livestream concert below!
(Visited 106 times, 2 visits today)