6IX9INE Releases First Song and Video Since Arrest
Tekashi 6ix9ine is an interesting. He's full of surprises. I don't know what this dude's work ethic is like, but only a month after getting out of jail he's got a full fledged music video with thicc booty women. I don't even know how him and his team were able to get this song reviewed and published on streaming services so quickly. Usually at a minimum it takes 2 weeks to publish a song.
But here we are and the meme king is back.
Kodak Black Claims He Was Assaulted By 7 Guards
A few days ago information came out through Kodak Black's social media that he had been assaulted by 7 guards while serving his sentence. This isn't the first time Kodak has claimed that the guards have mistreated himself and fellow prisoners. Knowing how messed up the jail system in America is, I wouldn't be the slightest bit surprised if we eventually hear confirmations of Kodak's claims in the coming years.
Below shows a tweet published on his official Twitter account detailing the horrible assault:
Nav Releases New Album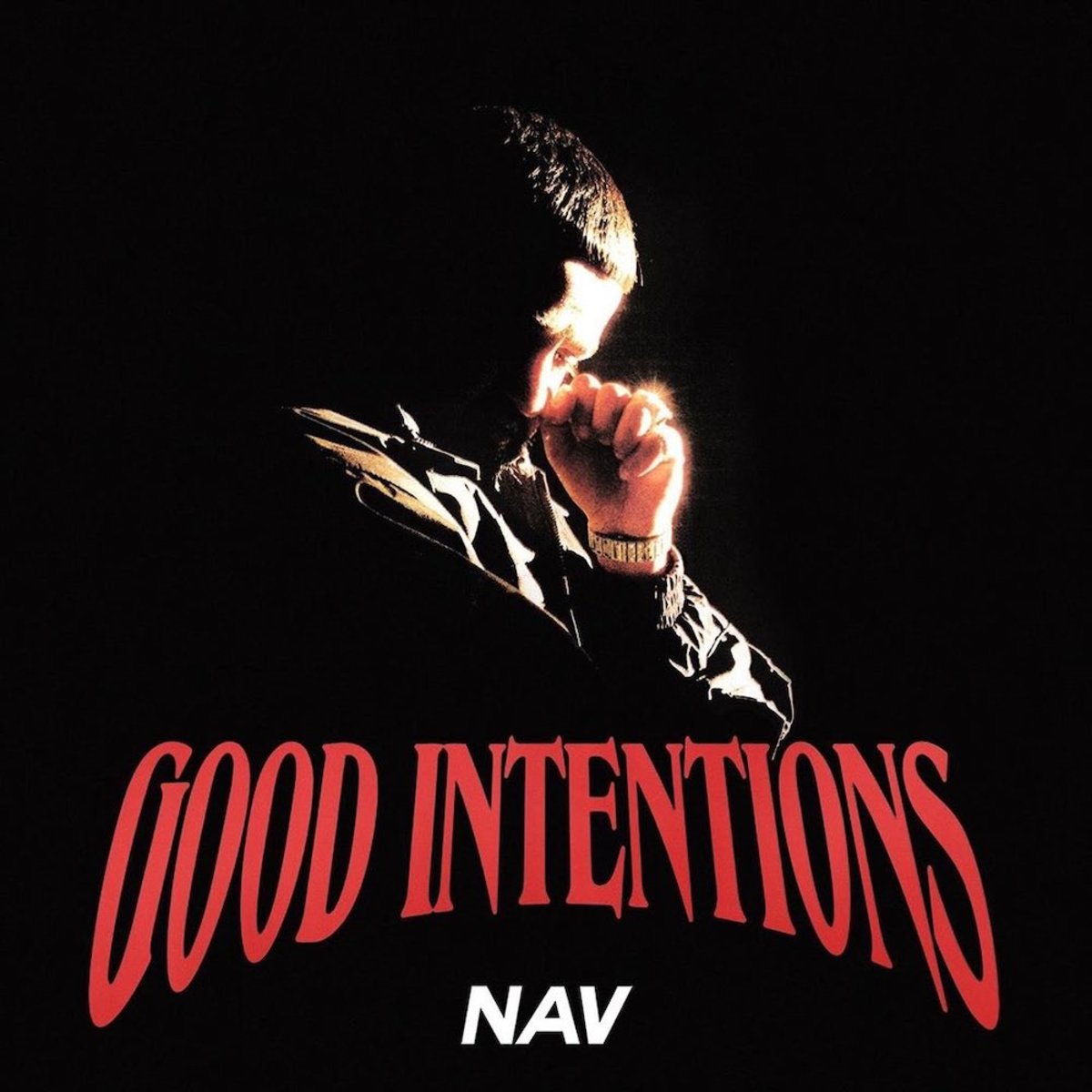 My fellow Brown Boys, get hyped. Nav has released a new album entitled, Good Intentions. The album has been released just a few months after the release of his prior album, Bad Intentions. Seem's like there's some kind of running theme here between these two project, but I gotta be honest I don't really follow Nav's music so I haven't looked that deeply into it.
He's got some great singles though and I think he's got a lot of potential. Definitely give this a listen.
Denzel Curry Makes Shocking Announcement!
Two days ago one of my favorite rappers, Denzel Curry announced that he intends to release 3 more albums before retiring from rapping. Now this is interesting because every other day a rapper claims they are retiring from rap – but of course they never do. It's interesting when an individual of Denzel Curry's character says something like that.
But then again, he faked a beef with Kenny Beats in order to hype his last project so I guess I should reassess my opinion of him. Read more about this story here.
645AR Drops New Music Video
The rap games latest meme, 645AR is back with a hot new single titled, Yoga. The video is filmed incredibly well and professionally edited by BRTHR who's known to do high end video work for other artists like The Weeknd. It's safe to say this video was an expensive one. Appears that his label is pushing hard for him in hopes hitting further viral success.
The beat hits nice and the high pitched squeaky vocals sound more and more natural with each song release. Who knows, maybe the next single will strangely find its way to the radio.
(Visited 67 times, 3 visits today)