Watsky Freestyles For COVID Relief
San Francisco rapper, Watsky broke the world record this past week for the longest freestyle ever! The freestyle lasted an insane 33 hours and 30 minutes and helped raise over $130,000 for COVID Relief. Could you imagine doing anything for 33 hours straight? Even just sitting quietly in a room by yourself for 33 hours is taxing to the mind and body. Huge congrats to Watsky for not only raising a large donation for a good cause, but for also breaking the world record for the longest freestyle of all time!
Yung Lean – "Starz" Album Release
Sweden's weirdo rapper, Yung Lean is back with his first studio album in quite some time. Entitled, Starz, it's been 2 years since his last mixtape, Poison Ivy, dropped and 3 since his last studio album, Stranger. I've given the project about two listens so far and I'm really impressed with the young artist's growth over the years. He got his start as a rapper when he was only 16 years old. Now 23, Yung Lean shows a lot of maturation with each release.
6IX9INE Has To Relocate Homes ALREADY!
The controversial rapper known as 6ix9ine is already forced to relocate and change homes after his neighbor leaked his address. This is obviously a major issue safety issue for 6ix9ine, seeing as he's now a federal rat. It's going to be interesting to see how long this game goes on for. Will he need to move to a new house every week? Will people eventually stop caring and let him go on with his life?
Pop Smoke's Posthumous Album Coming Soon
Recently famous New York rapper, Pop Smoke was killed in a tragic shooting. The rapper was catching a lot of popularity and setting a lot of trends, but his journey was cut short by thugs who broke into his AirBNB and murdered him. Fortunately for fans, Pop Smoke recorded enough content to release his debut studio album.
I'm not personally a fan of posthumous releases, but Pop Smoke had potential and it'll be cool to see where his music headed. Release date for the new project is June 12th.
Future Releases New Album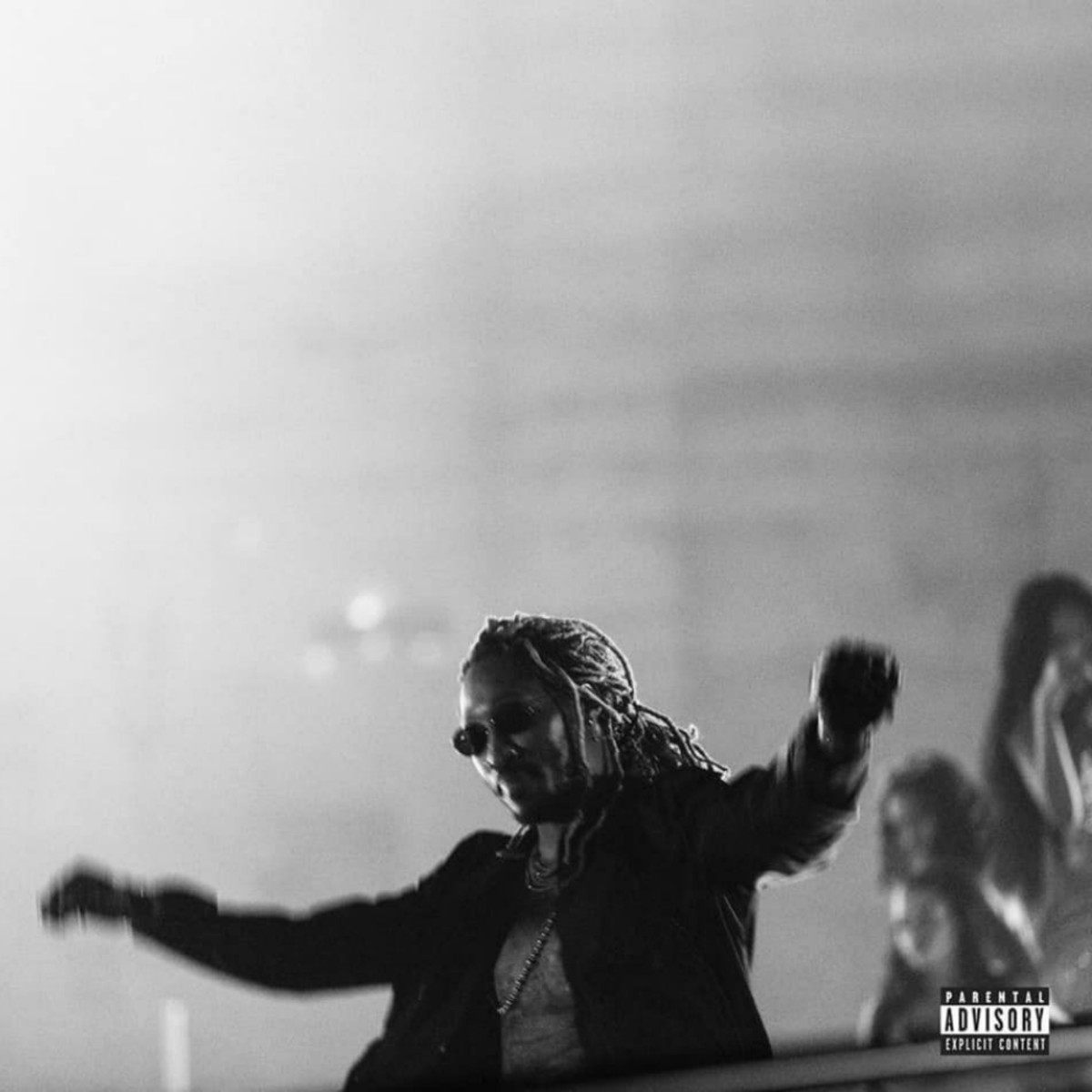 If you're a fan of trap music you better listen up because the king of trap is back with a new album called, High Off Life. Future came out just in time with this new release seeing as it had been about a year since he had last released any new projects. If it wasn't for lockdown getting in the way of normalcy, we'd normally all be listening to this album at the club anyways.
(Visited 71 times, 1 visits today)