Action Bronson Loses 50 Pounds!
This week Action Bronson spoke with interviewers on TMZ about how he's been keeping himself busy during the past two months of quarantine. He goes into detail about his workout routine, new diet and even the new baby his wife recently brought into the world. Action Bronson's a hilarious dude, with great spirit and he's definitely spreading some much needed positivity in this interview. Definitely watch this one:
Sheck Wes Arrested?!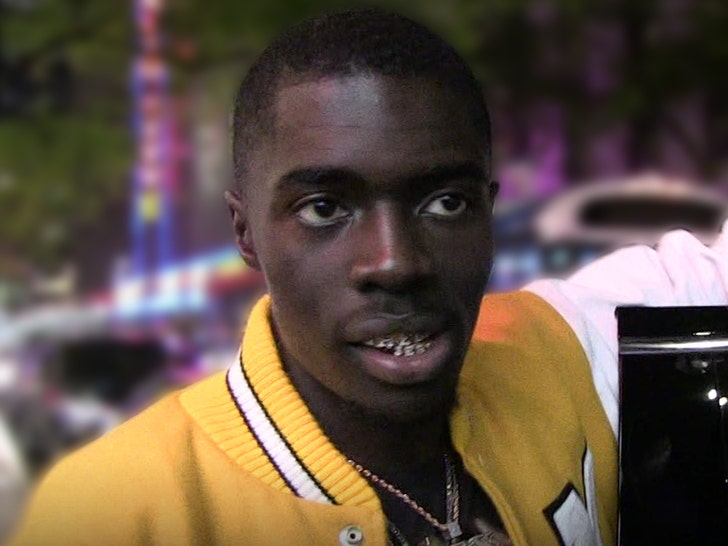 Yesterday Sheck Wes was unfortuantely caught up with law enforcement and got himself arrested with possesion of a small amount of marijuana and a pistol in his hand bag. This comes as a suprise cause Sheck Wes doesn't seem like the type of rapper to get wrapped up in this kinda shit. His two federal charges were both in regards to the gun, the marijuana charges were dropped. Read more on TMZ.
Fat Joe: "Eminem Sent 30 Different Versions of His "Lean Back Remix" Verse
This past week, Fat Joe revealed on his podcast that Eminem sent him over 30 different variations of his verse for the Lean Back Remix! This is only believable because its Eminem, and everyone in hip hop culture knows how obsessive Eminem is about his craft. Fat Joe mentions that he sent him different cadences and slight variations in lyrics and by the end of it all Fat Joe tells him to just stop it lol.
New Pharrell x Deadmau5 Track!
An interesting headline that no hip hop head was expecting to read this week. Superstar-producer and rapper, Pharrell Williams (technically "The Neptunes) is back with a new single featuring Deadmau5. Now since both of these artists are producers it's hard to say who gets credit on the production for this awesome track. It really is the perfect summer vibe, the perfect track to dance to at the club or bar. The underlying bass and bounce is incredibly infectious. Listen to the track below!
Gunna Drops New Album, "Wunna"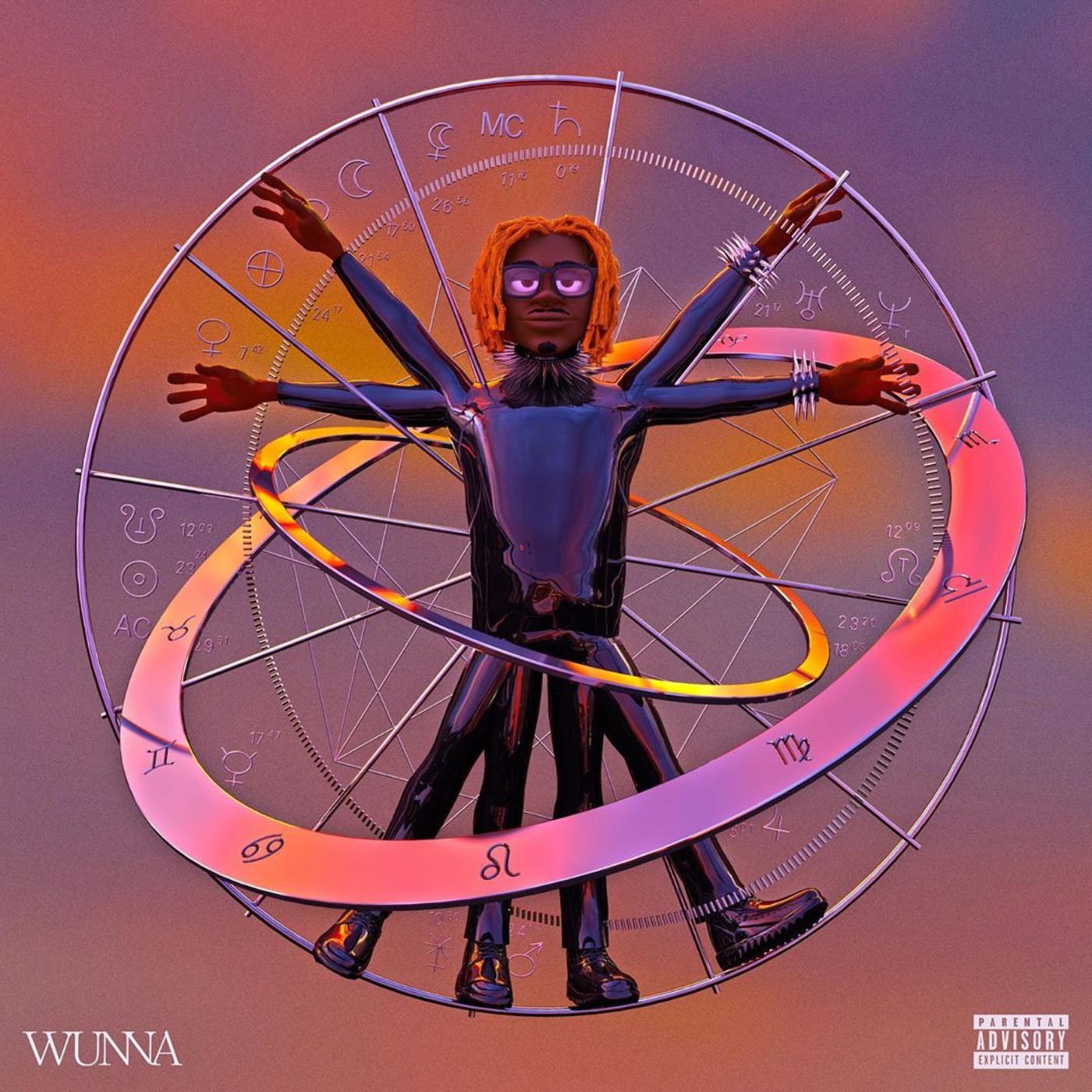 YSL's Gunna is back with a new album, Wunna. His last album, Drip or Drown 2, came out over a year ago. I'm listening to the album right now and so far I'm definitely enjoying what I'm hearing. The production seems more "mature" than the past album in the sense that the beats sound a little more artistic and varied as compared to Drip or Drown 2's more traditional trap vibe.
(Visited 48 times, 1 visits today)