Juice WRLD – Tell Me U Luv Me ft. Trippie Redd (MUSIC VIDEO)
This morning we were blessed with an unreleased Juice WRLD track. It's been a few months since the unfortunate passing of the young artist. He worked hard during the brief time he was on this planet so fans can expect his label to release solid collection of his material in the coming years. The new song has a music video directed by long time collaborator, Cole Bennett. The track features his good friend, Trippie Redd. We'll have to wait and see if this new single charts.
RIP Juice –
Brockhampton Announce New Album!
It's been almost a year since the hip-hop-boy-band, Brockhampton has released their last album, Ginger. A lot of traditional hip hop fans were a bit let down with the last project but as a long time fan of Brockhampton I was pleased.
This announcement came from the group's creative director himself, Henock Sileshi during a twitch livestream. Unfortunately the mirror of the video is no longer publicly available, but you can trust a Brockhampton stan like myself, I won't let you guys down. Here's the Billboard article also confirming this.
ZillaKami – ACAB ft. Nascar Aloe (Music Video)
Over the past 20 years hip hop has changed dramatically. From classic old school '90s boom bap, to the early 2000's dirty south sound. It's evident that the genre has come a very long way from its roots. Over the past 4 years "trap-metal" has been picking up a lot of steam. From huge names like 6ix9ine to XXXTENTACION. A lot of the biggest rappers are no longer just rappers. They've become a hybrid of the abrasive sides of both hip hop and metal music. Combined you get a dirty distorted sound that makes you want to mosh and head bang until you break your neck.
One of the most promising acts in the Trap-Metal scene is City Morgue frontman, ZillaKami. This new solo single features another punk rapper, Nascar Aloe. This song is the definition of a thrasher.
New Freddie Gibbs & Alchemist Album – "Alfredo"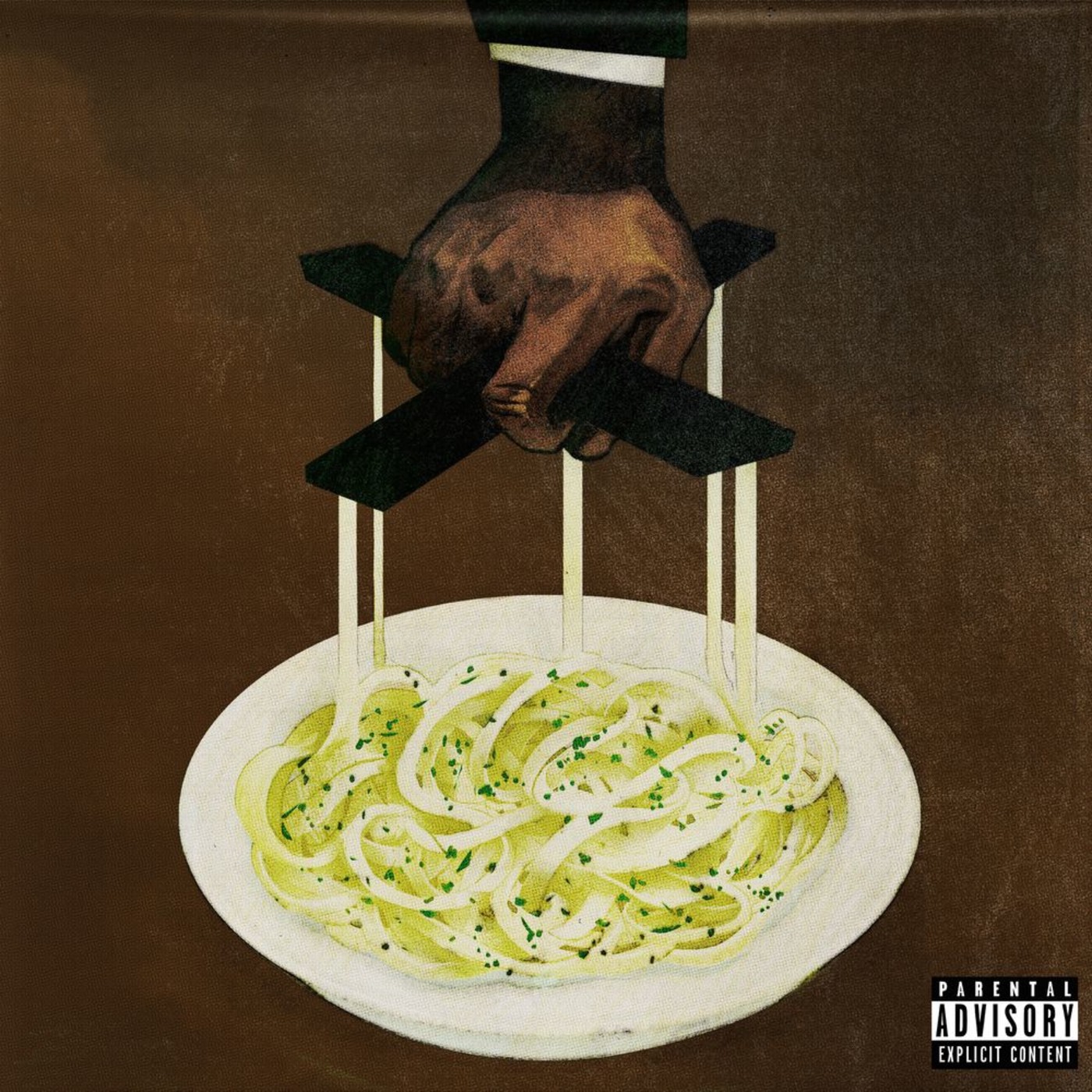 Nobody's smoother than Freddie Kane. The living legend is back with another classic. I don't know if you can classify and album that's only been out for 12 hours as a classic – but there's just something about Freddie Gibbs' voice, his flow and his demeanor that sets him apart from the pack. Listening to a Freddie Gibbs song is like stepping in a time machine into the past before hip hop became filled with so many sub-genre's (such as "trap-metal"). While Freddie likes to wear his classic hip hop influences right on his sleeve, he never strays away from keeping it real – by just being himself. It's evident that everything that Freddie Gibbs puts his name on is a piece of him that he's sharing with the fans.
You can hear every story about his strife in the streets, his women that he can't love enough, or the drugs that consume his life. He takes all of this and combines it with immaculate production that accompany's his voice so perfectly. And Freddie Gibbs knows just how important these instrumentals are to his music. From making two albums with legendary hip hop producer, MadLib to another album less than a year later produced by another iconic producer, The Alchemist! This man can't miss. If you're a true hip hop fan, get back to the roots with this fresh take by Freddie Gibbs.
(Visited 41 times, 1 visits today)